Chicken liver and Gizzard recipe for dogs: I am writing this article to make my viewers to understand and explore more on how to prepare this recipe for your dog and I will honestly tell you that your pet loves this recipe.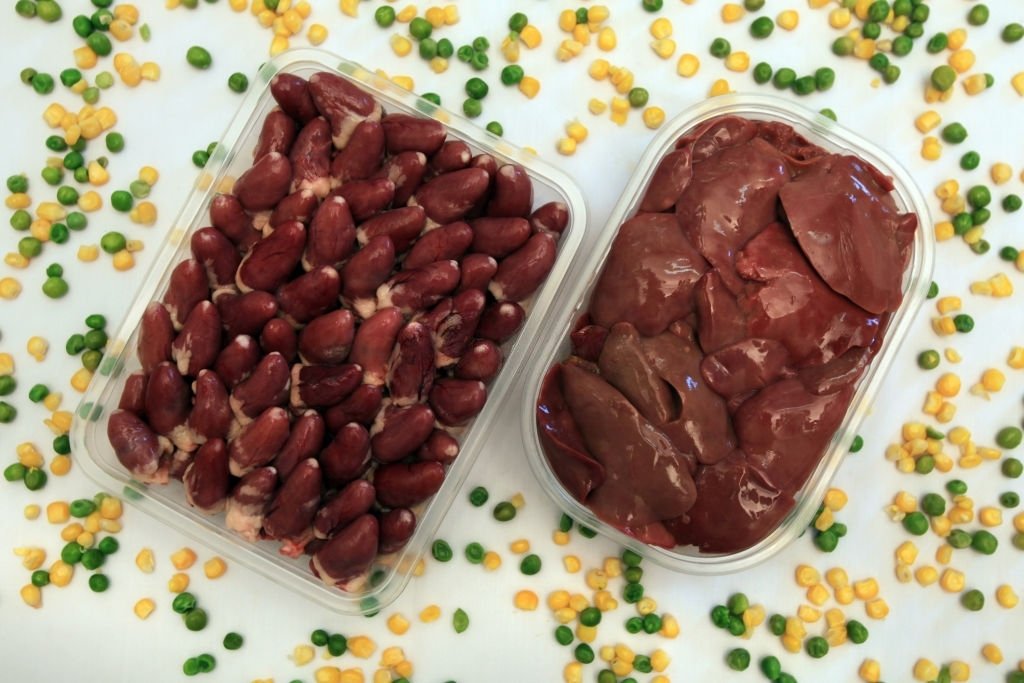 Before getting into the topic let me explain why chicken liver and gizzard is a highly recommended food for young and lean dogs.
What's So Good About chicken Liver and Gizzard?
You may feel little uncomfortable in feeding this organ meat, but the liver is a doggy delicacy! It is packed with nutrients and protein, which is why you need to provide more liver to your doggy.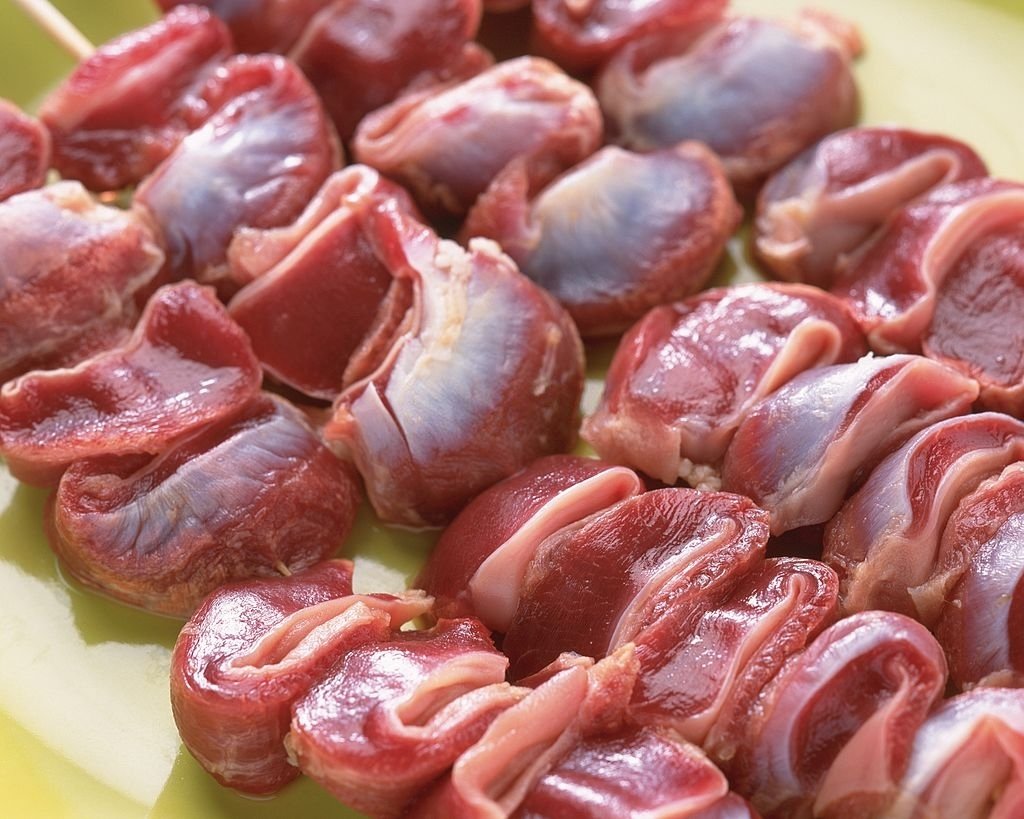 Here is a snapshot of what chicken liver recipe has
Vitamin A – A powerful antioxidant. It supports the digestive and reproductive organs.
Vitamin D – A very important nutrient for immune function. It supports in protection against cancers, auto-immune against infectious diseases. It also supports muscle and bone strength of your doggy.
Folic acid, B vitamins – Contribute to mental and neurological health. These help to prevent fatigue and prevent anaemia.
Iron – forms haemoglobin, regulates brain function and body temperature. Iron transports oxygen to blood cells. This will increase your dog's endurance and strength. Iron deficiency lowers antibodies and T-cells in the immune system.
Other minerals (such as copper and zinc) – support bone and joint health, skin, coat, and immunity.
If Your Dog Doesn't Like Raw Liver?
This article is for someone dog owners, whose dogs don't like to eat raw liver.
Also Read:
How to feed royal canin maxi starter to a puppy? Feeding…
German Shepherd Dog: One of the Easiest Dog Breed to Train
Required things
300 grams to 500 grams of fresh Chicken liver
A medium size steel bowl which has the capacity to hold 1 litre of water and 500 grams of chicken.
3 tea spoons of turmeric
2 tea spoons of Oil (Sun Flower oil or ground nut oil)
Step 1: Take the fresh chicken liver in a bowl and rinse it with hot water for 3 times and clean out all the water in it.
Step 2: For 500 grams of liver and gizzard add 1 litre of drinking water in the bowl.
Step 3: Add 3 tea spoons of turmeric and 2 tea spoons of oil into the bowl and put it on a stove.
Step 4: Allow this to boil for 20 minutes by putting a plate on the bowl.
Step 5: Collect the water which we used for during this process in a glass or bowl and store it in a fridge.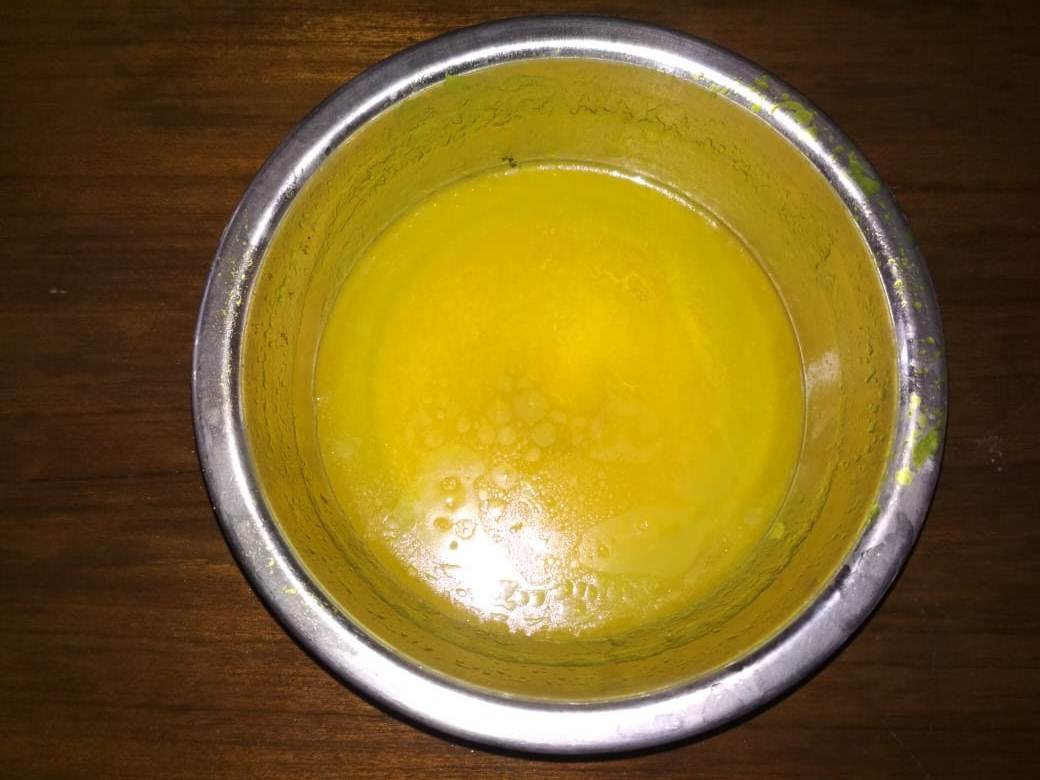 Step 6: Cut the liver and gizzard into ½ inch pieces and mix it with curd rice and add some cooked water into it, this essence smells too delicious for dogs and they will love it.
Note: not more than 300 grams per meal and only twice or thrice in a week.
Tip: The very next day, you can use the water collected in step 5 to mix with curd rice, your dog will love this to eat.
Healthy dog is happiness !!