Flea and tick collars for dogs are, apparently, for dogs at risk of getting fleas and ticks, but have you ever wondered "How do flea collars work?"
Find out how flea collars work along with the top 5 recommendations and everything you need to know here.
How do Flea & Tick Collars work?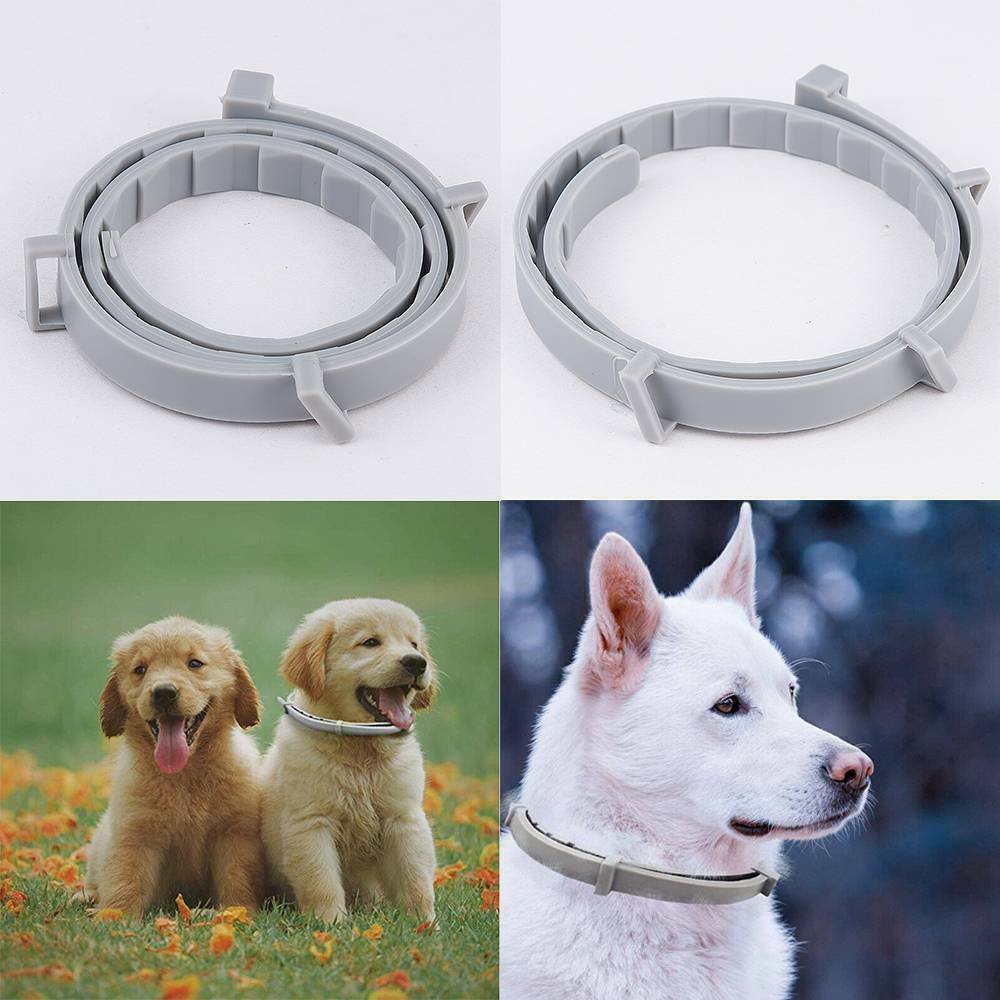 Most flea and tick collars are an option for dogs and cats suffering from pre-existing pests.
That is, they may be effective in preventing infection, but not curable.
Few recent developments in tick collar designs have introduced long-lasting 8-month collars that can treat infections.
There are two basic functions of flea and tick collars.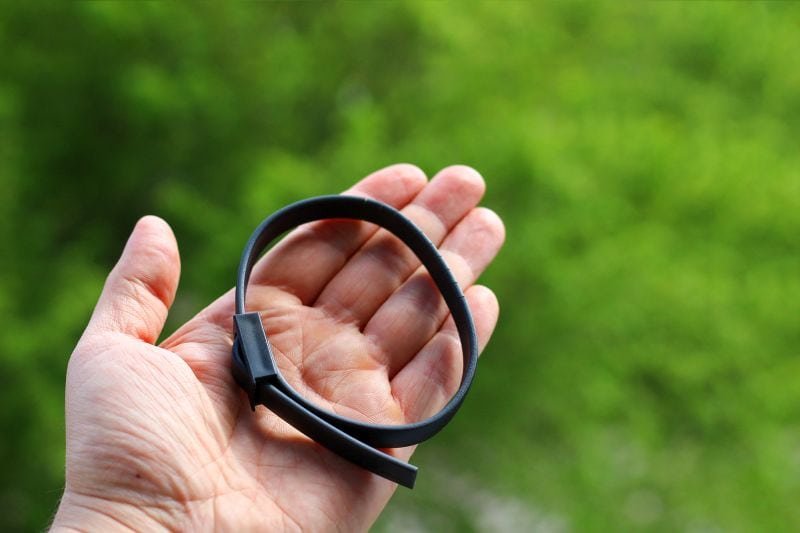 Repellent: Releases a type of repellent gas.
Treatment: Other types include medications that penetrate the fat layer on the dog's skin or into the active skin oils of the dog using natural skin oils. When the first type is used, the dog must be bitten for a pesticide to kill them. The second type of treatment collars release active substances that kill flies and ticks before they bite on contact.
Note: Our group of pet owners independently research, test, and recommend the best products; you can learn more about our review process after seeing our recommendations. We may receive commissions on purchases made from our chosen links at no cost to you.
Lets quickly explore the best Flea and Tick collars for your dog.
Our Top Picks
---
Best Overall: Seresto Flea and Tick Collar for Dogs
This collar provides complete full-body protection for up to eight months against adult fleas, as well as larvae and eggs.
Value for Money: TevraPet Activate II Flea and Tick Collar for Dogs
it comes as a 2 pack and each pack lasts for 6 months
Water-resistant: Primova Pet Products – Flea and Tick Dog Collar
Adjustable Waterproof Puppy Collar, Naturally Formulated with Essential Oil
---
There are 2 individually wrapped collars, each lasting 6 months, so it will protect your dog for a full year.
These are waterproof so your dog can bathe, swim or play in the rain while wearing and it does not reduce the impact.
They are long enough to fit most dog breeds (maximum 26in the neck) and trim off the extra length once you have fitted it. They do not leave residue or greasy film but they have a very strong odor that dissipates after several days.
The scent is a kind of clean soap scent and the scent comes from touching the collar on your hands.
It is not visually appealing but it works well to kill and repel flies/ticks/mosquitoes.
Also Read: The 5 Best Electric Dog Fences Large Breed Dogs of 2021
---
Seresto is effective even after shampooing, swimming, or being exposed to rain or sunlight. Under normal circumstances, the effect lasts 8 months.
To maintain a period of 8 months, dogs should not be bathed more than once a month. For dogs that swim once or more per month, the control period is reduced to 5 months for flea control and 7 months for tick control.
How does it work?
The active ingredients are placed in a special polymer matrix of the collar and released in low concentrations on your dog's coat and skin for up to 8 months. Flies and ticks are killed by contact and you don't have to hit your dog to kill ticks.
Also Read: How to Spot Urinary Tract Infection (UTI) In Your Dog?
---
One of the all-around flea collars is the Hartz Ultraguard Pro, which provides full-body protection against both flies and ticks. It uses a combination of tetrachlorvinphos and methoprene to kill and repel flies at all stages of life, including adults, larvae, and eggs, and also help kill ticks and prevent flea eggs from hatching.
Each Hartz Ultraguard Pro collar provides full-body protection for up to seven months and can be used on dogs 12 weeks and older. The collar fits dogs with a neck up to 26 inches, so it can be used on both large and small breeds and has a reflective strip for increased visibility and safety at night. The product is water-resistant, so you don't have to worry about your dog getting wet, and the affordable price-point of the collar is a bonus to the ubiquitous solid flea-repellent product.
---
The SOBAKEN Flea and Tick Prevention Collar is a popular choice for larger dogs because it provides overall body protection for even the largest breeds, setting the neck up to 26 inches.
This collar combines tetrachlorvinphos and methoprene as its active ingredients, allowing it to kill more flea life stages — it is effective against adult flies, flea eggs, flea larvae, and even kills adult ticks, tick larvae, and tick nymphs. 
This flea and tick collar will start working on contact and it will protect for up to seven months.
It is water-resistant with a reflective outer coating for safety and is designed to keep the collar in place even on active dogs.
---
Guess your dog likes to swim in the summer? You can save yourself the hassle of removing their fleece caller before each dip when you get the Primova Pet Flea and Tick Collar. It has a waterproof design that kills both flies and ticks using deltamethrin for up to six months, and you actually get two collars per container, providing year-round protection from pests.
These collars are 26 inches long, are ideal for dogs of all sizes, and have a unique buckle-style closure. This gives your flower a whole body of protection, and it kills it by contact with insects, meaning they do not have to bite your dog for the product to be effective.