Pet grooming is not possible if you don't have the right equipment. Moreover, even after you purchase the dog grooming equipment maintenance kit, there is still a lot you should know to use them successfully.
If you are a new pet parent ready to groom your beloved pet for the first time, here are a few things you should know-
1. Have the Basics Ready
No matter if you want to trim your dog's hair or cut nails, you should first have a few basic tools ready.
Begin with a brush, comb, or shedding blade as per the coat of your pet. You'll also need grooming clippers, grooming shears, and nail clippers.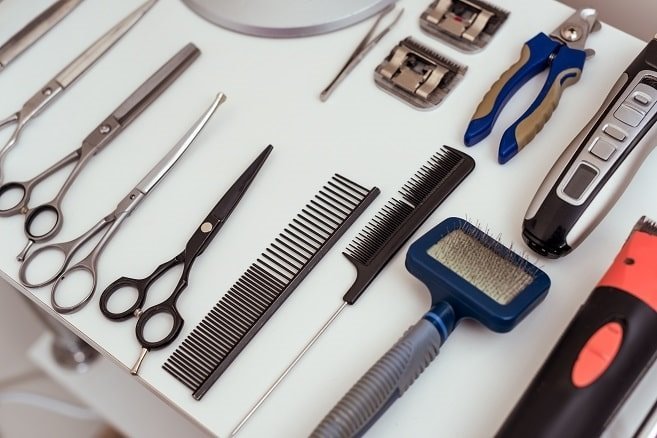 If you have more than one pet, you should also consider purchasing a grooming table.
Also Read: Do German Shepherds Shed all Year?
Last but not least, ensure that you also have the styptic powder in case if you're about to clip your dog's nails. If you end up cutting the nails too closely, the powder can be used to stop bleeding.
2. Know How to Use Every Equipment
Once you have the tools ready, you should also know how to use them. While most of these things might look like they can be used very easily, a lot of skills and experience go into getting the expected results in a safe and convenient manner.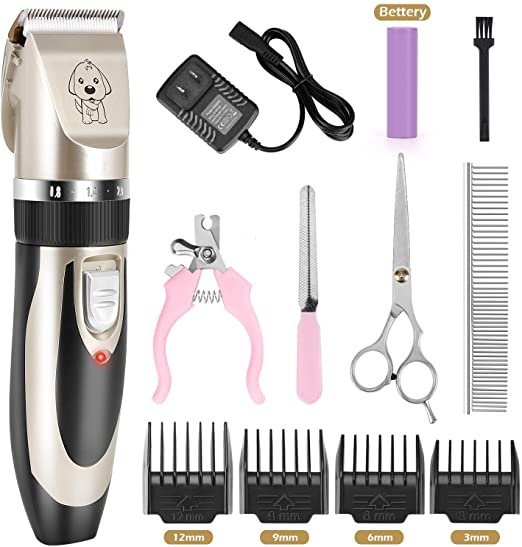 You can try to watch online videos or read blog posts to understand the correct way to use the equipment, especially shears and nail clippers.
Also, ensure that you and your pet are in a comfortable position as you groom.
3. Dog Grooming Equipment Maintenance
One of the most effective ways to enhance the life of any dog grooming equipment is proper care and maintenance.
Just as every piece of equipment works differently, their maintenance requirements are different too.
Basically, you should always clean all the equipment after use.
There are tools like shears that should also be regularly lubricated for the best results.
It would also help if you only considered grooming equipment from a reputed brand as high-quality products automatically offer enhanced comfort, safety, and durability.
You can also consult a top grooming brand to know more about the different types of equipment you can consider for your pet.
4. Dog Grooming Done Right
The dog grooming tools play a vital role in every groom, no matter what breed or size of pet you have.
If you are new to grooming, you can also check out this post on Holiday Barn for some great grooming tips.
For grooming equipment maintenance and success, do note the tips discussed above, and you are sure to do well.