Everyone loves puppies, but there are many benefits to rescuing an adult german shepherd over a young puppy.
The biggest thing is, you don't have to look at the initial, work-intensive steps of training a puppy.
An adult dog is already receiving toilet training and will have the opportunity to receive additional training.
When you adopt puppies, you wait for them to see their personality when they grow up. When you adopt an adult dog, you can learn about their personality and behavior after they have already developed.
Adult dogs are calm and are easy to be with small children.
If you are adopted by named rescue places like German Shepherd rescues Florida, they have carefully tested each dog for behavioral and health issues.
You need to know in advance if your dog will come along with other dogs or cats, as well as if they have any health issues.
Through a rescue, you can be informed about what kind of dog is best suited for your home.
Tips for Rescuing an adult German Shepherd
Like any dog, a rescued German Shepherd needs time to be a part of your family. Especially like intelligent dogs, they need a strong leader.
This means you should start training them and be consistent from day one. If you have not set clear territories and expectations, your German Shepherd may want to be the pack leader for your family.
You should also remember that these dogs are very socially packed animals. They want to be around you;
This is not a pet that you can leave alone outside or at home all day. Before you go to rescue a German Shepherd, make sure you have planned time and space in your life for a dedicated dog companion.
What to expect when you bring a rescue dog to home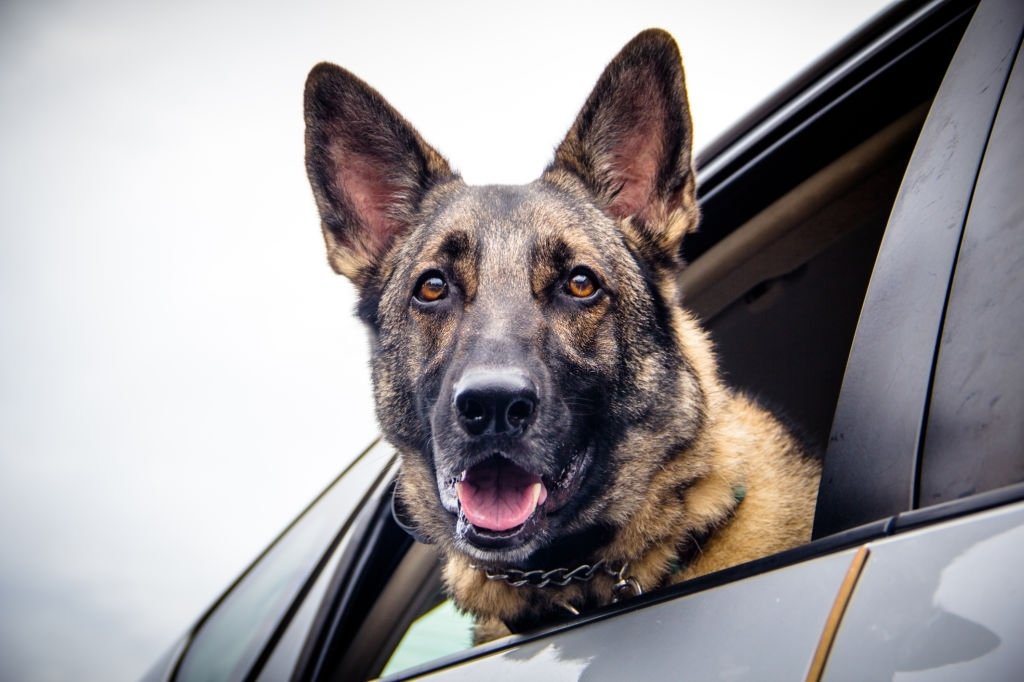 Many German shepherds have been through traumatic situations before arriving at a shelter or pet home.
Also Read: Why isn't My Male Dog Interested in Mating?
If they are in the shelter for a long time, they are in other dogs too and may not get much personal attention.
They are still stressed, so they need some time to adjust. But they will be so happy to be part of the family again and receive personalized love.
A rescue dog will love you quickly and bond with you quickly.
Especially if you are rescuing a small dog, be prepared for a lot of energy every you want to plan multi-round exercises every day.
You also need to be prepared for a lot of shedding! Make sure you have a good vacuum cleaner and a lint roller.
Rescuing an adult German shepherd
A mature dog will be your best companion
The basic undeniable benefits of protecting a mature dog are:
They want houses like any other dog — and they deserve a chance at a happier life. You can even save its life.
They are not "damaged objects" or necessarily "problem" for children; People leave dogs at all times, and often because of changes in their own lifestyle.
They are calmer and less energetic, turning them into good walking companions. Most of the times, mature dogs have already got basic obedience training at the house and know even the basic commands — and learn tricks as easily as a mature child.
These are perfect for inexperienced owners who do not have the time or experience to raise a puppy properly.
Mature dogs 5 years and older are especially great because most breeds have extended adolescence, which can often be avoided by choosing a dog that is not cared for.