Being a dog owner, you need to take a lot of care about so many things. Pet care is not an easy task and taking care of the smallest things matters a lot.
Because the good health of your pet is a top priority to maintain a happier and healthy lifestyle.
But have you ever noticed a sudden change in your dog's behavior? Still, you are not figuring out what is the actual cause of this change.
One main reason for this changing behavior can be the sleep cycle. If your dog is not getting proper sleep then it can be difficult to maintain a healthy lifestyle.
Sleep plays a prominent role in your pet's life as well as it is a major factor that makes him active and energetic.
So, it is necessary to help the dog sleep properly, and get a better sleep every night.
Some tips can help you improve the quality of your dog's sleep. If your dog is struggling with sleep then these tips can help you provide him a peaceful sleep.
1. Make your Dog Follow a Proper Routine
Keeping track of the everyday activities of your fur buddy is one of the important steps that help to promote sleep.
It matters a lot what he is eating, drinking, or does all day and at which time. Allow him to follow a proper schedule whether it is feeding, playing, or nap time.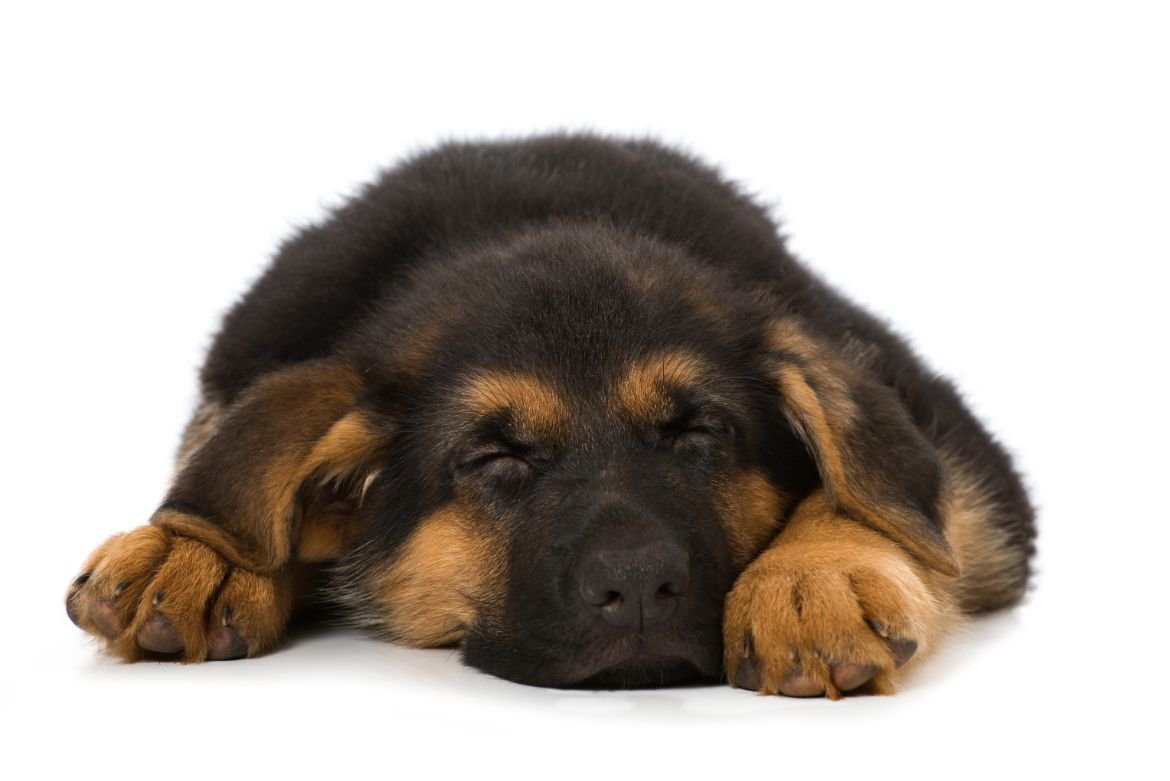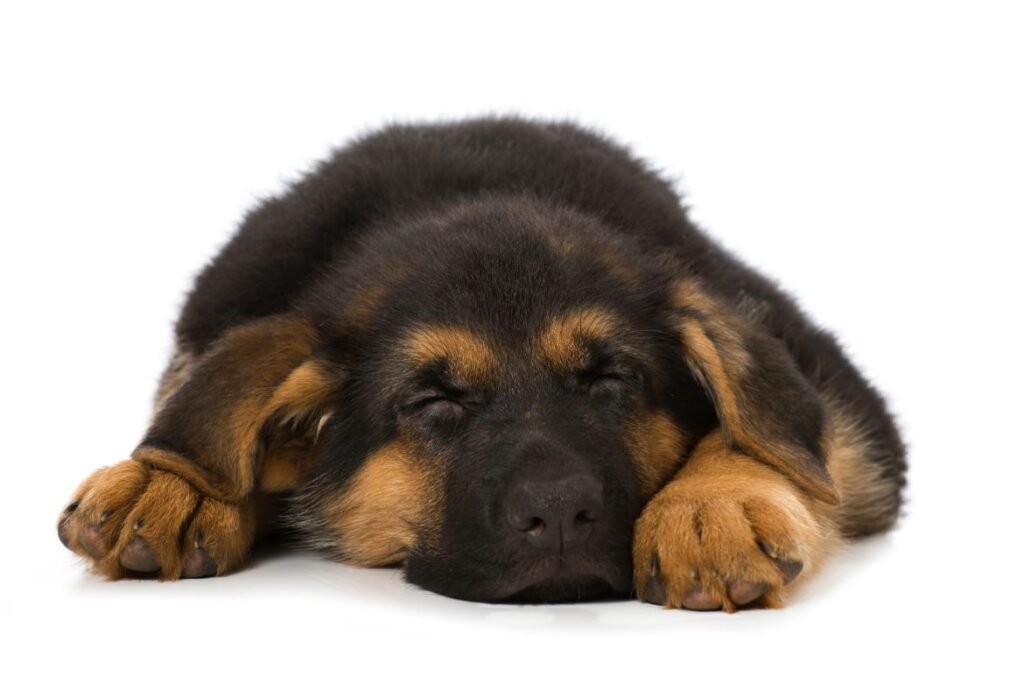 Eating habits or irregular naps can be a cause your dog faces difficulty falling asleep at night.
Plan everything and set a proper time for meals, playing, exercise, and most importantly the nap time. It will be a great help for your dog to get better sleep during the nighttime.
2. Take him on Regular Exercise
Exercise also plays a prominent role that helps to maintain a healthy lifestyle and to provide good sleep to your dog.
Take him on a walk regularly, involve him in engaging activities to make him active and happy.
Most of the time staying indoor for the longest time can badly affect the dog's mental health and as a result, he suffers to get a peaceful sleep. To avoid this and to make him feel better involve your dog in plenty of exercises whether indoor or outdoor exercises.
3. Decrease Loneliness and Stress from your Dog's Life
One of the other major causes that can be a reason your dog is not getting proper sleep at night is sadness or loneliness.
Pets are creatures that need complete attention and love from their owners.
And when they feel like they do not get enough of it they become stressed, sad, and feel lonely.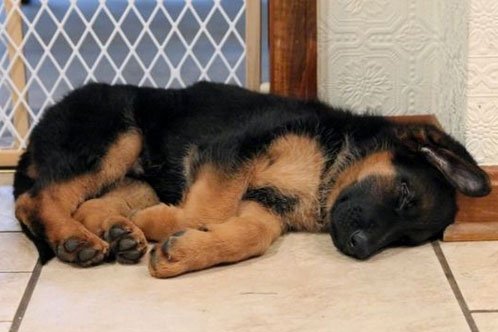 So, it is very important to first figure out what is the actual cause of your dog's loneliness.
Also Read: 4 Tips for Dog Grooming Equipment maintenance and success
Spend more time with your pet and show how much you care about him. Play games with your dog as it will help him cheer up and sleep peacefully.     
4. Let him Sleep in Same Place Every Night
Most of the time the dogs struggle to get proper sleep in a different place to sleep. Changing your dog's bed can disturb the sleep cycle of your dog.
Pets like to sleep at the same place and most of the pets do not like change in their lifestyle.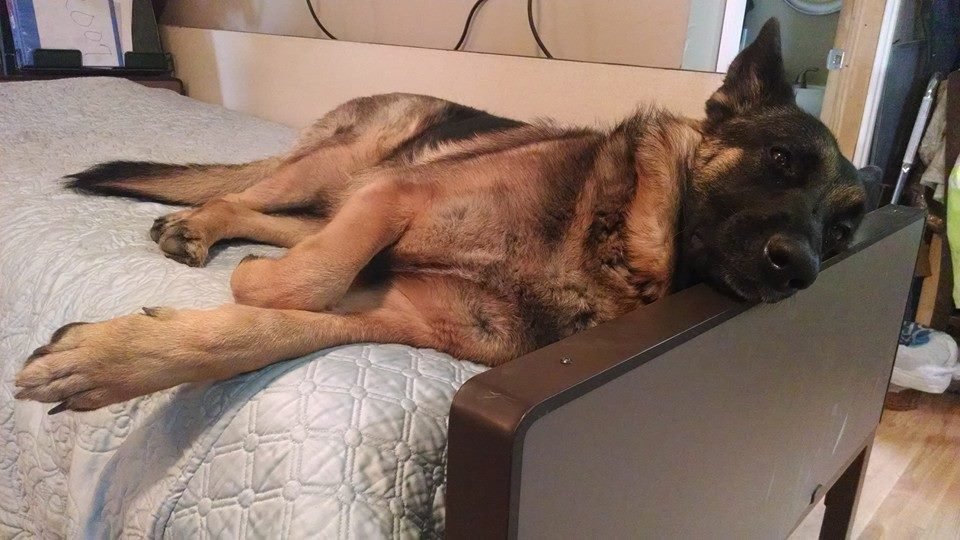 Sleeping at a new place can be challenging for your dog as it will take a lot of time to adjust. As a result, your dog will not get better sleep during the night and it can directly affect his performance.
Allow him to sleep on the same bed to get the most comfortable sleep at night.
5. Make the Sleeping Environment Comfortable for the Dog
Besides sleeping on the same spot or in the same bed every night another thing that matters is a good sleeping environment.
Make sure the environment is perfect according to your dog's demands. Choose a comfortable bed for your dog where he can enjoy a peaceful sleep.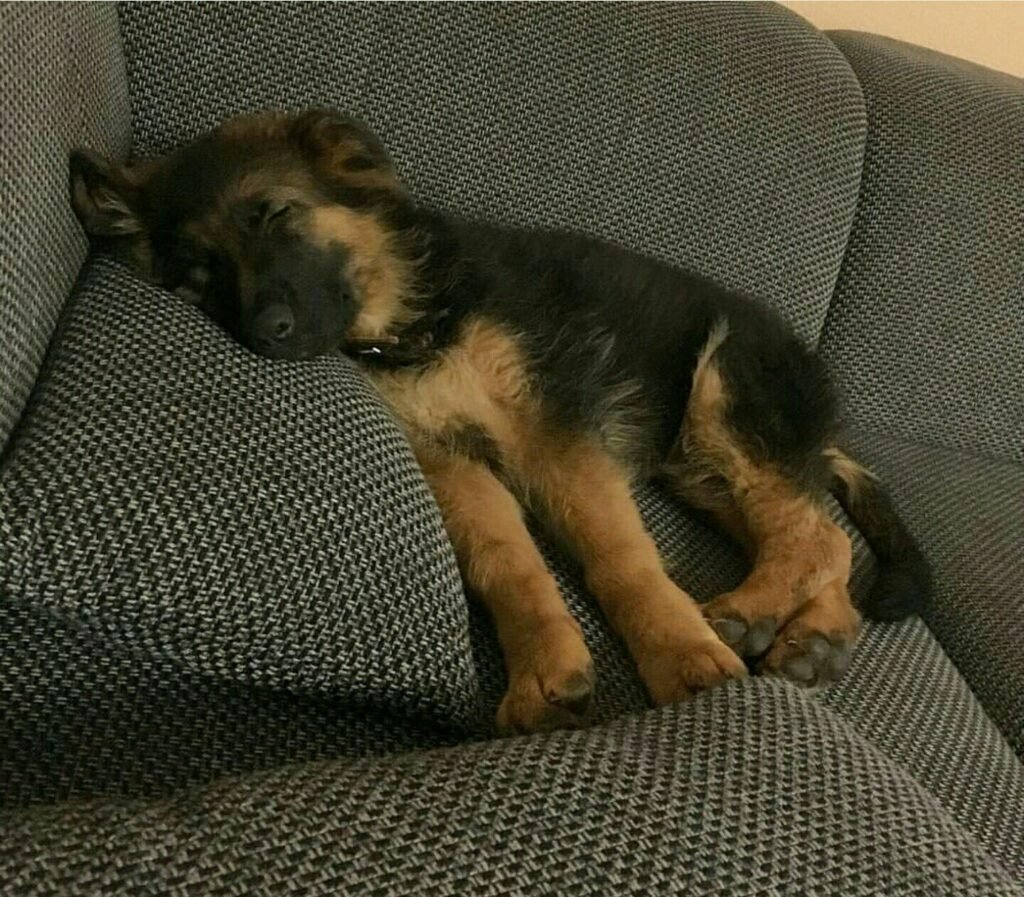 Create a cozy environment for your dog to make him fall asleep. When it comes to sleep the dog's, bed plays a vital role.
The more comfortable your dog's bed is better he will get sleep. During the time of sleep try every possible way to eliminate distraction, so that your dog will not struggle to sleep.
Make the bed comfortable and compliment it with a warm blanket. Dim the lights and set a perfect environment. It will help promote sleep.
Conclusion
Sleep difficulties or sleeping disorders in dogs can be common in dogs and it can be both major to minor.
Various reasons can be a cause of this irregular sleep cycle in dogs and it is very important to figure out the actual cause.
If you are one of the pet owners who face the same issue then follow the above-mentioned tips that can help your dog get quality sleep.